Women and Heart Attacks: Identify the Signs, Save a Life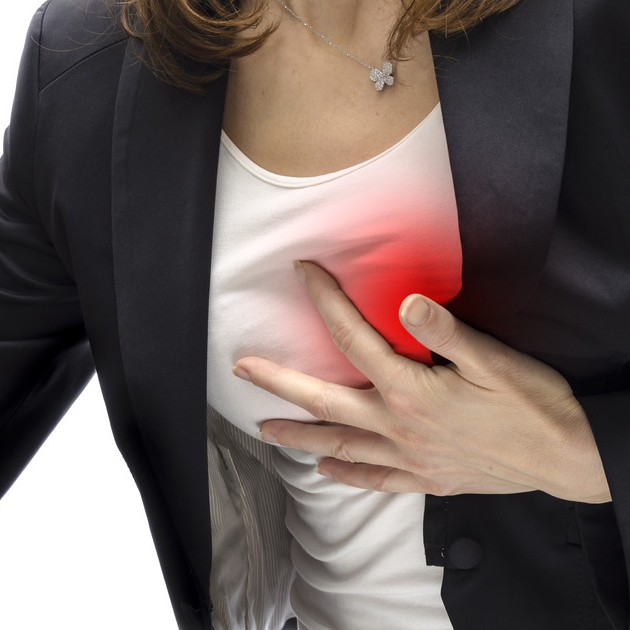 An Energetic Nutrition Experience
This blog focused on women and heart attacks was inspired by an event that hit a little too close to home here at Energetic Nutrition. In 2011, our founder, Lorraine's, sister suffered a heart attack. Like many instances, she didn't know she had experienced a heart attack. She laid in bed for 3 days with feelings of fatigue, indigestion, and nausea, thinking she had "caught something." 
Eventually she deteriorated to the point of needing emergency care. Tests showed she had a heart attack. If she had not come into the hospital when she did, she would have likely experienced another heart attack, which could have been more detrimental than the first one.
Thankfully, she is doing okay now, but it made all of us here at Energetic Nutrition stop and think:
"How many people actually know the symptoms of a heart attack in women?"
You may be surprised to learn that heart attack symptoms can vary quite a bit between women and men. Considering that heart disease is currently the leading cause of death among American women1, Lorraine requested we write a blog about the signs of a heart attack in women in honor of her sister, in the hopes that this information may help other women.
---
The Facts about Women and Heart Attacks
According to the American Heart Association, more than 42 million women are currently living with some form of cardiovascular disease. More than 200,000 women die each year of heart attacks. If this is not enough to make you sit up and take note, consider this: While many people think of heart disease as a "man's condition", the surprising fact is that more women than men die of heart disease each year than men.
Further, women are less likely than men to receive appropriate treatment after a heart attack, often because they are unaware of the signs and symptoms.
Women Most at Risk
The most common risk factors for women include:
Family history of heart disease
High blood pressure
High cholesterol
Smoking
Being overweight
Diabetes
Poor diet
Being physically inactive
Age: 55 years or older puts you at a higher risk
Race/ethnicity: African American, Hispanic, and Native American women are all at greater risk of developing heart disease than Caucasian women
---
Identifying a Heart Attack: Signs and Symptoms
The symptoms of heart attack in women can vary from those usually associated with men. Common symtoms of women and heart attacks can include:
Shortness of breath
Weakness
Unusual fatigue
Nausea/vomiting
Dizziness
Lower chest discomfort
Upper abdominal pressure or discomfort that may feel like indigestion
Throat discomfort
Back pain
A study of 41 women and 59 men who suffered heart attacks revealed that while some heart attack symptoms are similar for men and women, women may in fact experience varying symptoms that often get brushed off as being something else.1
Here's how the participants described their heart attack symptoms:
Pain, shortness of breath, fatigue – No gender differences
Right-side chest discomfort – 4.7 times more likely to be reported by men
Throat discomfort – 12 times more likely to be reported by women
Discomfort – 2.7 times more likely to be reported by men
Dull ache – 3.9 times more likely to be reported by men
Pressure in the chest – 7.3 times more likely to be reported by women
Vomiting – 3.9 times more likely to be reported by women
Indigestion – 3.7 times more likely to be reported by men
Men were also five times more likely than women to recognize their symptoms as being related to their heart, say the researchers.
---
Prevention: What You Can Do to Protect Your Heart
Heart disease is the leading cause of death among women in the United States—and it's preventable. The high statistics are not hard to believe when you stop and look at the way most Americans are living today. The high stress lifestyle, a nutrient poor diet, and daily exposure to chemicals make many women susceptible to heart problems and complications that were not factors in previous generations.
So what can you do to protect yourself? You can start be evaluating your lifestyle and making adjustments where needed.
A healthy lifestyle can lower the risk of heart disease. If you already have heart disease, a healthy lifestyle may prevent it from getting worse.
A healthy lifestyle includes:
Following a healthy diet abundant in vegetables and fruit, good quality (hormone and antibiotic free) protein, legumes, and moderate amounts of healthy fats like olive oil and avocado
Being physically active
Maintaining a healthy weight
Quitting smoking
Managing stress
Important: If you or someone you know is experiencing a heart attack, crush or chew a full-strength aspirin (swallow with a glass of water) to prevent further blood clotting, and seek medical help immediately.
Read more about cardiovascular health in the article You're All Heart.
---
Products to Support Heart Health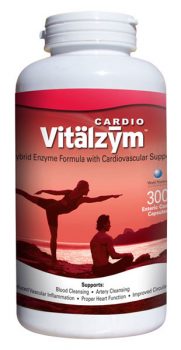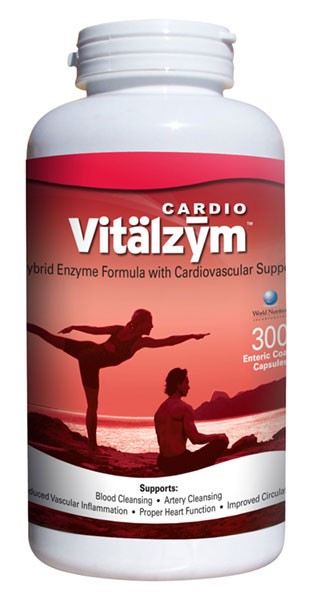 Vitalzym Cardio
 it contains
nattokinase
, an enzyme that research suggests breaks down build up within arteries and thus "thins" blood to allow for improved circulation.* It also lowers C-Reactive Protein levels, which affects the vascular inflammation response.*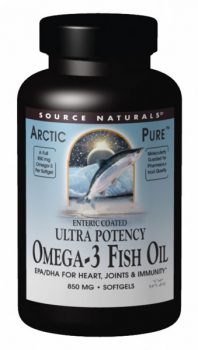 ArcticPure Omega-3 
fats are a critical component of any heart health plan. Omega-3 fats have been shown to reduce inflammation, raise HDL (the good cholesterol), support healthy circulation and promote heart health.*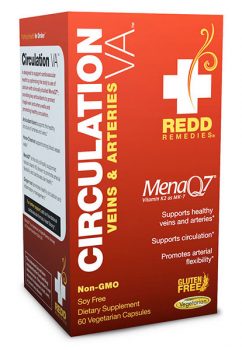 Circulation VA
 targets circulatory health by promoting arterial flexibility, providing food-based antioxidants, supporting vascular strength, tone and health, and supporting healthy inflammation management.*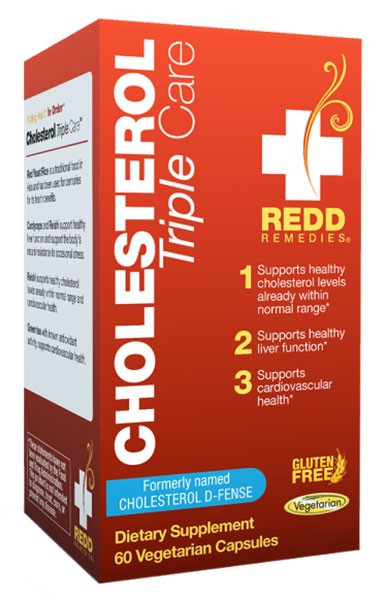 Cholesterol Triple Care™
contains adaptogenic ingredients such as red yeast rice, cordyceps, reishi, and green tea –  which have been shown to improve ratios between HDL and LDL to restore homeostasis.*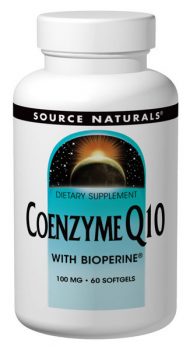 C
oenzyme Q10
 with Bioperine is a powerful antioxidant which has been shown to safeguard LDL cholesterol from oxidation.  In addition, CoQ10 may play a role in maintaining healthy blood pressure.*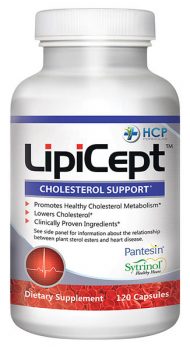 LipiCept™
is a blend of proven ingredients, including Sytrinol® and Pantesin®, formulated to support healthy cholesterol levels already within the normal range.*
---
Heart Health Resources for Women
American Heart Association: Heart Attack Symptoms in Women
References
Tags :
heart attack
heart attacks in women
heart disease
signs of heart attack in women
symptoms of heart attack
Vitalzym CARDIO