Find the Topical Skin Treatment for Your Unique Skin Needs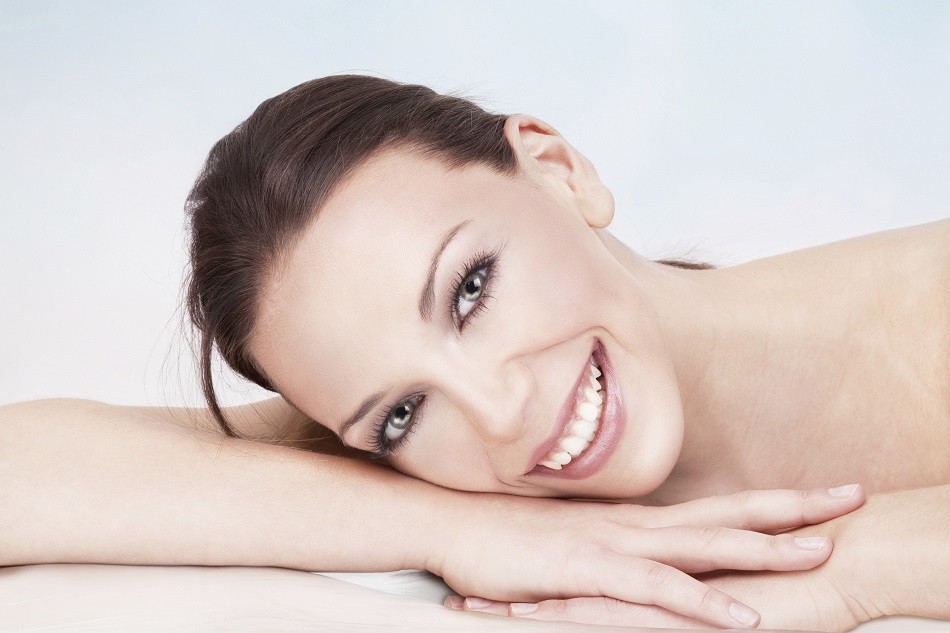 Finding the right topical skin treatment for the current condition of your skin may be a challenge if you're not sure what your skin needs. To get you started, we've made this quick reference guide to show you which Cosmetic Skin Solutions products meet specific topical skin treatment needs.
Use this guide plus our Topical Skin Treatment Combination Pak Guide to get the most benefit. Choose individual or multiple products from the categories that best meet your skin care goals.
Quick Reference Topical Skin Treatment Guide
Though you may not be able to fully control all the factors that can impact the way your skin looks and feels, such as unavoidable stress or environmental pollutants, you can start providing your skin what it needs to replenish and rejuvenate and help prevent future issues.
---
Aging Skin
Noticeable lines and wrinkles, uneven pigment, dull and saggy.

---
---
---
Dry/Dehydrated Skin
Flaky and rough, difficult to hydrate skin

---
Discoloration
Darker spots (age spots), extra pigment in patches

---
Enlarged Pores
Obvious larger hair follicles, excess oils

---
Dark/Puffy Eyes
Swelling or darkness around eyes

---
Redness Prone
Dilated capillaries, skin inflammation, breakouts

---
Sensitive
Thinner skin with increased irritation to allergens or harsh ingredients

---