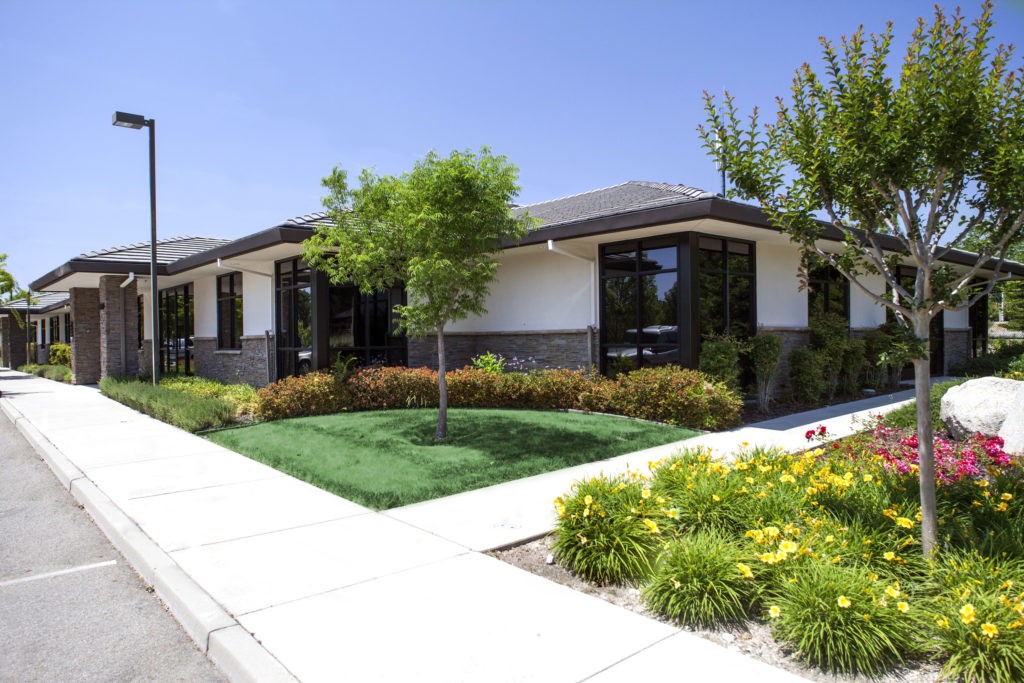 Welcome to our Blog Magazine!
We hope you will find the information and comments on our Nutrients for an Energetic Lifestyle® Blog Magazine useful. Please join us with your comments or questions. Refer to our website www.energeticnutrition.com for additional product information and further support. Here's to your good health!
Energetic Nutrition® provides high-quality, wholesome, nutritional supplements and all natural personal care products for your family. We offer several innovative brands of products that we have carefully selected for their high-grade formulations and use of cutting edge technology. We are committed to exceptional customer service and offer valuable educational resources.
Energetic Nutrition, Inc.
5955 Granite Lake Drive, Suite 150
Granite Bay, CA 95746 USA
Since 1996
1-888-501-3344 Toll Free
1-916-771-2500 Local / International