RegenaCell Rejuvenates Your Skin to Look Younger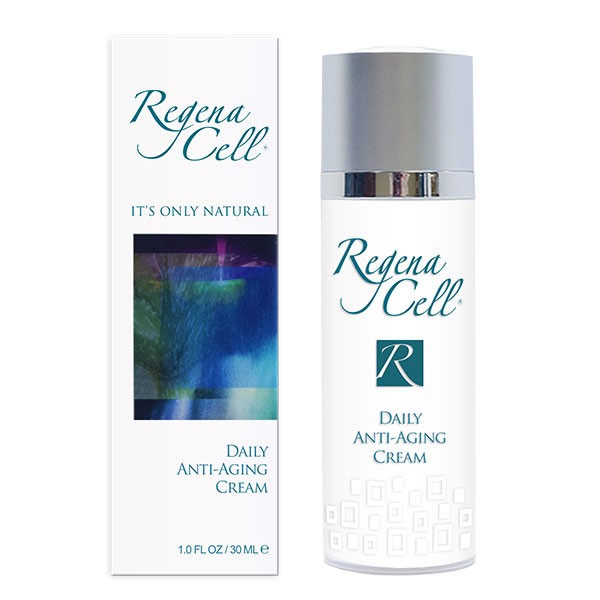 RegenaCell is Like Magic for Your Tired Skin
This anti-wrinkle skin care product contains a high concentration of vital nutrients, antioxidants, cell rejuvenators and natural moisturizers. This product receives rave reviews from our customers. Try RegenaCell today, or order a Free Sample.
RegenaCell is all natural – made without the use of synthetic chemicals, alcohols, or other harmful ingredients and fillers. RegenaCell is paraben free. The skin care treatment in this formula sets the stage for healthy, youthful new cell growth.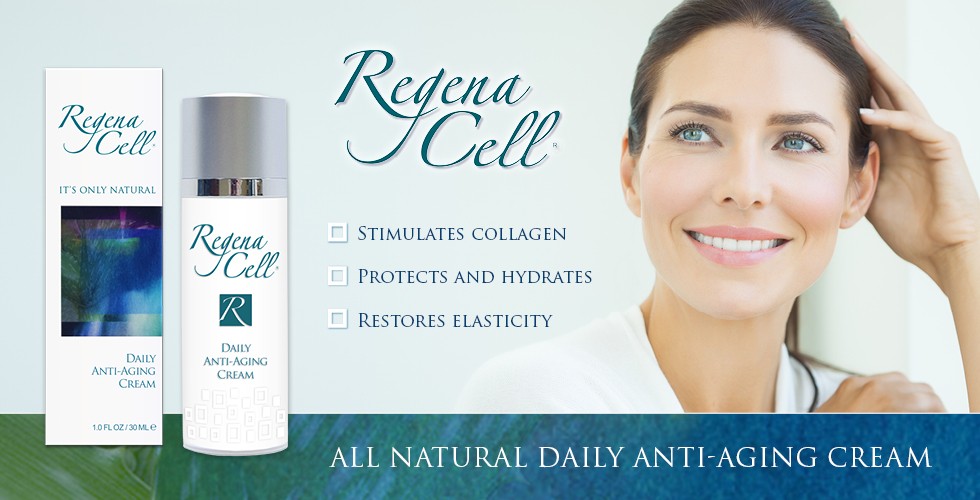 Read our article What Not to Wear – On Your Skin to learn more about toxic ingredients to avoid.
---
RegenaCell – A Unique Anti-Aging, Anti-Wrinkle Cream
Acts as an antioxidant
Promotes firm skin
Restores elasticity
Stimulates collagen
Botox alternative
Helps diminish the appearance of fine lines and wrinkles
Helps corrects sun damage and skin discoloration
Smoothes, moisturizes, and softens
Protects and hydrates your skin
Reduces capillary fragility
Reduces oxidation alternation in healthy cells which minimizes the signs of premature aging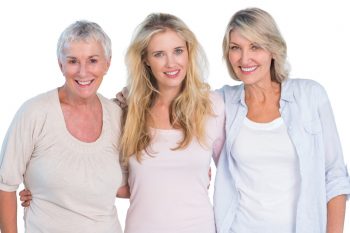 Many of our customers are concerned about the harmful ingredients included in most skin care creams, particularly chemicals that are xenoestrogens.
RegenaCell is made without the use of synthetic chemicals or other harmful ingredients and is free of xeno-estrogens and parabens.
Read more about RegenaCell.
Tags :
anti-aging
anti-wrinkle cream
natural skin care
paraben free
RegenaCell